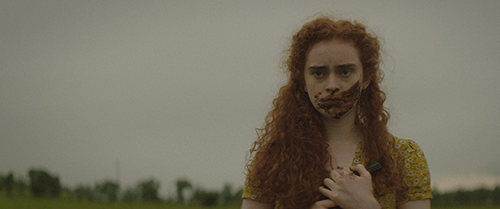 Grants are available to support individual works, activities, performances or prizes in any field of artistic endeavour including drama, painting, sculpture, dance, music, poetry and architecture.
An application may come from a group, company or institution or from an individual so long as the application does not involve support of an individual's education or initial professional training.
What we support
The Trust's overall aim is to give encouragement and financial support to those actively contributing to the creative arts in the U.K. It seeks to assist individuals and organisations who are making a worthwhile contribution to the artistic and cultural life of this country. In particular it wishes to support artists at the beginning of their careers, the often expressed desire of our founder Shu-Yao Fenton.
The objectives of the Trust include:
the provision of grants which will support or reward work or performance by individuals early in their professional careers
the provision of grants for institutions or organisations that share these aims
What we do NOT support
The Trust no longer funds final year or post-graduate scholarships and bursaries via educational institutions. Funds will be exclusively focused on individuals who have already made a professional entry into the arts rather than those who are still in training. Institutions who wish to support their alumnae/i after graduation or formal training may still approach the Trust for financial help to establish projects for these individuals which offer professional development opportunities.


The Trust will also NOT CONSIDER applications from any source requesting support for:
any level of academic study, tuition fees for individuals or associated costs

including living expenses, travel or accommodation;

education or participation projects for those who have not yet left formal education;
community participation or informal education projects or their costs;
medical, mental health or wellbeing projects;
bursary or scholarship funds run by other charities or education institutions;
work being done outside the UK or by artists not based permanently in the UK;
individuals seeking funds to cover travel, living or accommodation costs associated with overseas work, research or education opportunities;
general rehearsal, touring, production or staging costs for performances or exhibitions;
costs for support staff or support activities;
continuing support for longstanding programmes or projects.
BEFORE MAKING AN APPLICATION PLEASE CHECK AGAIN WHETHER WHAT YOU WISH TO REQUEST IS – AT LEAST IN PRINCIPLE – LIKELY TO BE CONSIDERED BY THE TRUST, TO BE SOMETHING THAT WE DO SUPPORT