The Fenton Arts Trust is a charity which focuses its efforts specifically on the support of artists at the beginning of their careers. Each year there are approximately thirty to forty beneficiaries.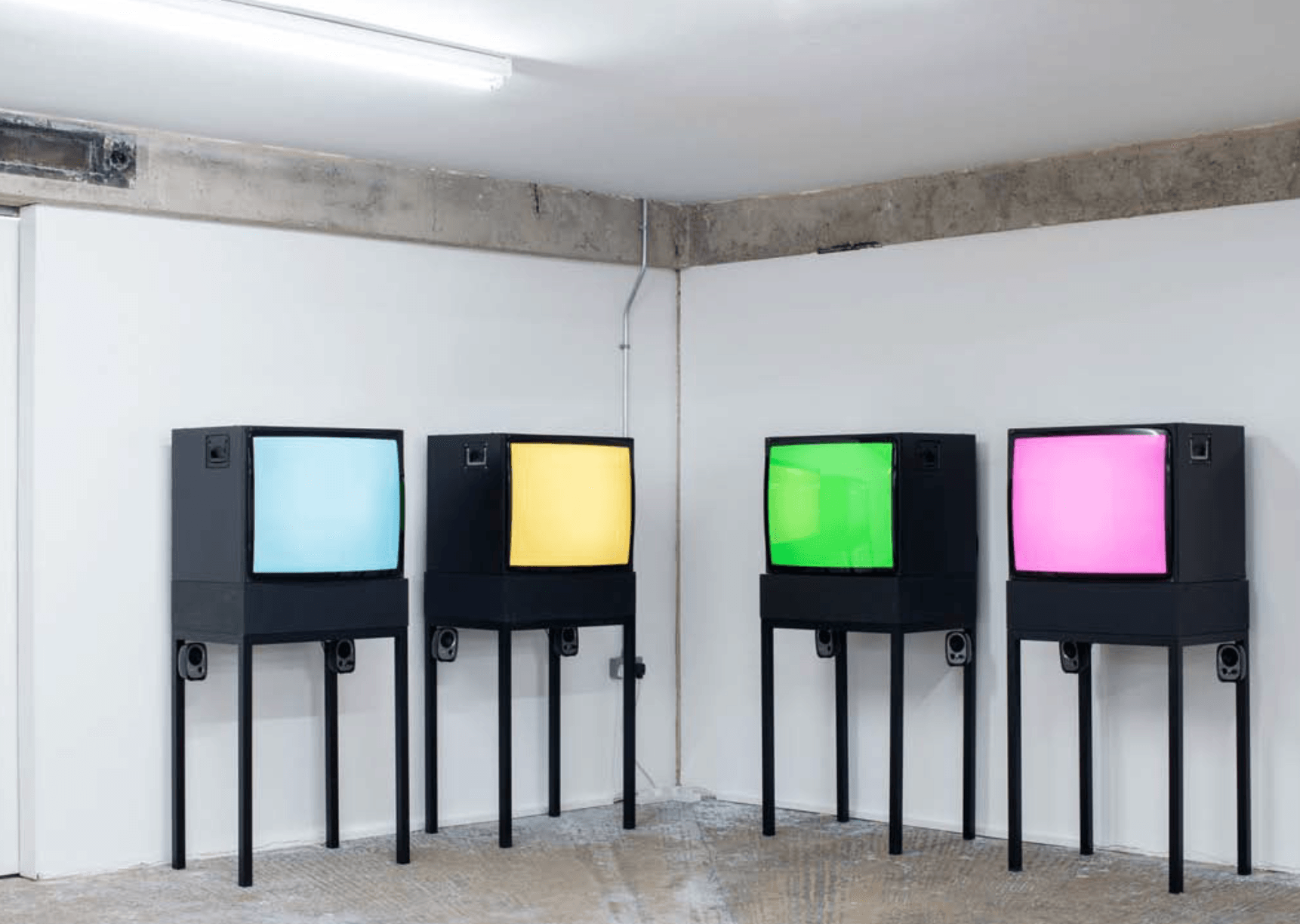 The Trust was founded in 1986 by Shu-Yao Fenton in memory of her husband Colin, a collector of antiques and pictures and a dedicated supporter of the arts. Following her death in 2000 the substantial part of her estate passed to the Trust. This generous gift provided the Trust with an endowment large enough to expand its work considerably.
Our Fenton Arts News page has links to our past Newsletters – the latest here on the right.
For detailed records of our support of the creative arts over the years see the Beneficiaries page.