The Fenton Arts Trust is a charity which focuses its efforts specifically on the support of artists at the beginning of their careers. Each year there are approximately twenty five to thirty beneficiaries.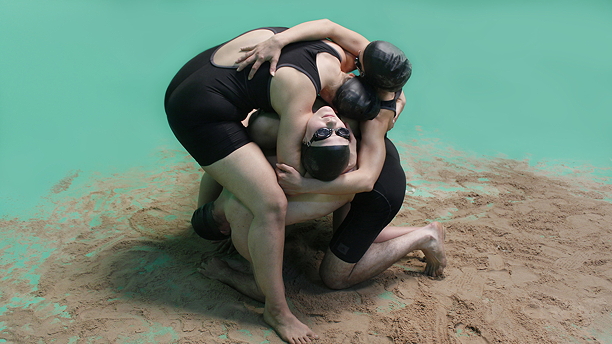 The Trustees regret to announce that we are suspending our application process to new applicants from today, Friday 27 March 2020, due to the significant social and economic uncertainty created by COVID-19. This decision will be reviewed on a weekly basis.
Please accept our apologies for having to make this unprecedented decision and let us all hope that normal life returns soon. In the meantime may we wish you and your families continued good health.
Our Fenton Arts News page has links to our past Newsletters – the latest here on the right. For detailed records of our support of the creative arts over the years see the Beneficiaries page.